THE RIGHT ADOBE TRAINING FOR YOU!
The Right Adobe Training For You is essential to begin to use Adobe Software applications to their fullest. Whether you are a novice or an experienced user.
Harper Burnham and Associates Certified Trainers
are proud to be known as the first Adobe Certified Trainers in Canada since 1996.
Our Advantage
to our clients is that you learn from Certified Instructors who have mastered each version of the software as Certified Trainers and who use the software in the real world - every day.
Our Professional Values
Training Tailored to Your needs: online or onsite at your classroom location. We believe in "person to person" client contact in a real classroom setting.

We don't use Contract trainers: We feel "contract trainers" do not provide "continuity" in the training function as they are "here today and gone tomorrow".

We don't sell software: We believe this is a conflict of interest with the Training that we provide. You can't "hussle" software and be a good training company at the same time.

We provide ongoing support and follow-up: with our clients who experience a need. We don't try to sell you "consulting services" because we have failed to do our job as trainers.
Selecting The Right Adobe Training For You is critical to your success to meet your business needs. Let us meet your needs for all of Your Adobe Training.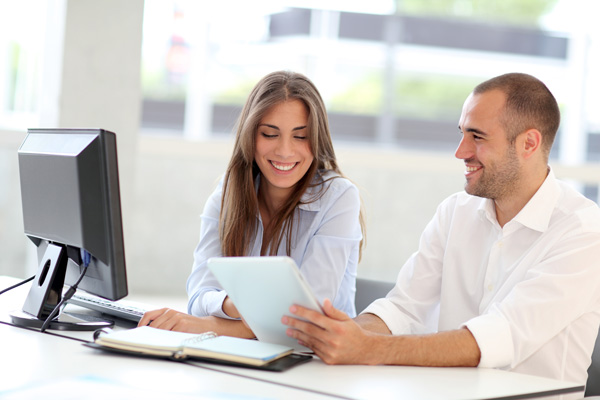 A Sampling of Training Clients during the last two years:
Purolator Inc.
Ottawa Police Service
Bell Canada
Rogers Canada
ING Direct
Ontario Provincial Police OPP
Royal Canadian Mounted Police RCMP
Department of National Defence
Royal Bank of Canada
TD Canada Trust
Bank of Montreal
Bank of Nova Scotia
CIBC
Brookfield Properties
Magna International
L3 Wescam
Minics
Prax Air
Wilfred Laurier University
York Region District School Board
Seneca College
Ontario Real Estate Association
Canada Revenue Agency
Canada Border Services Agency
Canadian Museum of Civilizatiion
DND Forces Canada
Transport Canada
Statistics Canada
Agriculture Canada
Natural Resources Canada
St Michaels Hospital
Saint Joseph's Hospital
Whitby Shores Hospital
Victoria Hospital
Toronto East Hospital
Government of Nunavut
Federal Department of Justice
Ontario Superior Courts
Ontario Ministry of Environment
Ontario Ministry of Natural Resourecs
Ontario Ministry of Revenue
Ontario Ministry of Agriculture and Food
Ontario Ministry of Rural Affairs
Ontario Ministry of Education
Ontario Legislative Assembly
Ontario Ministry of Government Services
Ontario Landlord and Tenant
Ontario Ministry of Children and Youth Services
Ontario Power Authority
Elections Ontario
City of Toronto Design Services
City of Toronto Web Team
City of Toronto Planning Department
City of Toronto Clerks Department
City of Toronto Employment Services
Parks Canada Banff Alberta
Canada School of Public Service
West Jet
Husky Oil Limited
Bennett and Jones LLP
Torys LLP
Osler LLP
Goodmans LLP
Aird & Berlis LLP
City of Pickering
Town of Ajax
Town of Whitby
Town of Halton Hils
Town of Milton
Town of Aurora
City of Oshawa
City of Woodstock
University of Waterloo
Council of Universities of Ontario
Regional Municipality of Durham
Regional Municipality of Waterloo
County of Stormont, Dundas & Glengarry
Regional Municipality of York
Sudbury Regional Police Services
Sudbury & District Health Unit
Toronto Transit Commssion
Ontario Go Transit
Ellis Don Construction
BHP Billiton
London Health Sciences
Government of Alberta
Google Searching, LinkedIn, You Tube Videos
NOT getting the Learning Results You and Your Business Needs
Get Into the Classroom with Live Instructor Led Training
Calendars
Get Into the Classroom with Onsite Instructor Led Training
Adobe Training Request Onsite Quotation
Harper Burnham & Associates are Adobe Certified Instructors (ACI), Adobe Certified Experts (ACE) and Certified Technical Trainers (CTT) since 1996
Adobe Certified Training - Why Settle for Less!